About The Job
Looking to move premises, Finemore Walters & Story Solicitors approached Murchie Constructions to Design and Construct a fit-out to a 2-story office space in the Queens Theatre building at 31 Woongarra St, Bundaberg.

The fit-out involved relocating a previous tenancy on the ground floor of the building and providing access to a staircase leading to the first-floor office space. The interior of the ground floor and first-floor tenancies were totally re-designed, with Murchie Construcitons' Interior Designer working with the client to design a layout that was both functional and cost-effective. Some of the existing structure was utilised while other parts were demolished to make way for the new layout. Electrical and Mechanical services were upgraded to suit the new offices and the shop front replaced to improve the aesthetics and functionality of the entrance foyer. Thank you to the team at Finemore Walters & Story for trusting us with your project.
Project Team
Designer: Murchie Constructions Pty Ltd
Electrical Engineer: Geared Project Engineering Pty Ltd
Cabinetmaker: Adina Designed Interiors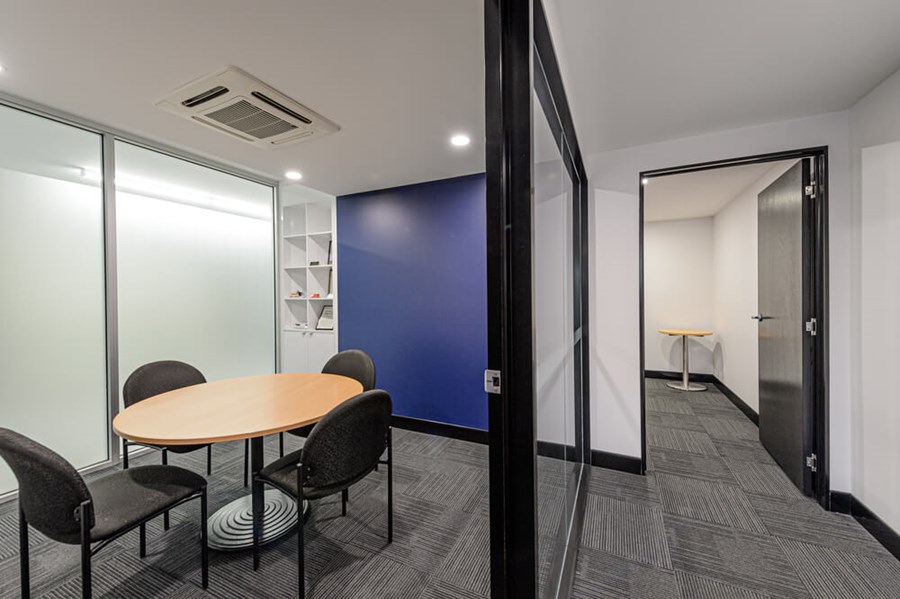 "The team at Murchies were able to take our concepts as to fit-out and make them a reality. The project involved completing the physical fit-out in a narrow time frame. Despite this, the onsite co-ordination and communication with us was first class. When matters arose, they were brought to our attention in a timely fashion and practical solutions proposed. Ultimately, our project was completed on time and to a very high level of finish. Thank you to Andrew and his experienced team for all their assistance in bringing our vision to life."
Need advice for your next build?
Get the advice you need to save money and achieve the outcomes you need for your next design or build project.