About The Job
St Mary's Primary School in Bundaberg has undertaken an expansion of their existing Administration Building including refurbishment of the existing Administration offices.



Murchie Constructions commenced construction in October 2020 and completed this expansion for the beginning of the school year in 2021. 
Project Team
Architect: Tony Madden Architects
Electrical & Mechanical Engineer: Cushway Blackford Consulting Engineers
Structural Engineer: Janes and Stewart Structures
Hydraulic Consultant: Plumbing Design & Drafting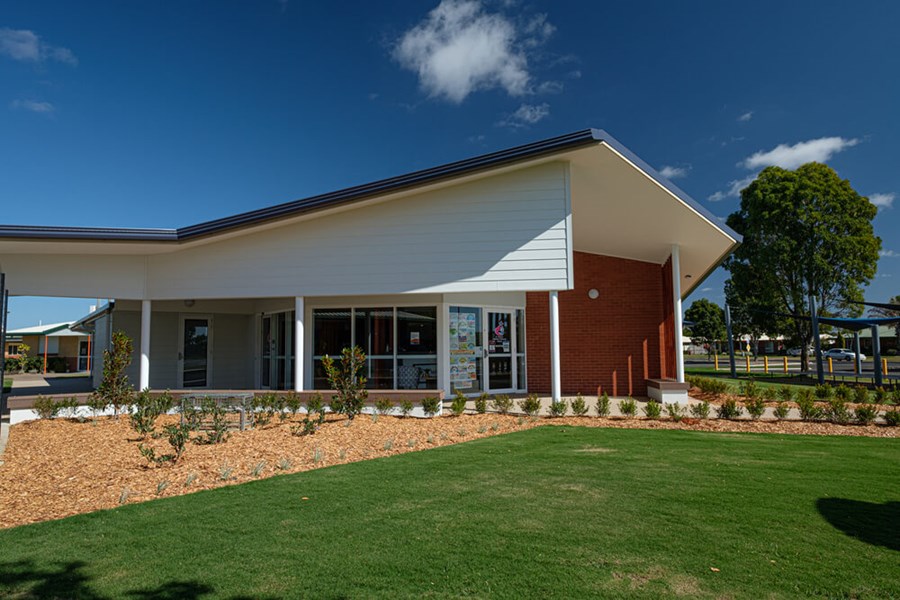 Need advice for your next build?
Get the advice you need to save money and achieve the outcomes you need for your next design or build project.